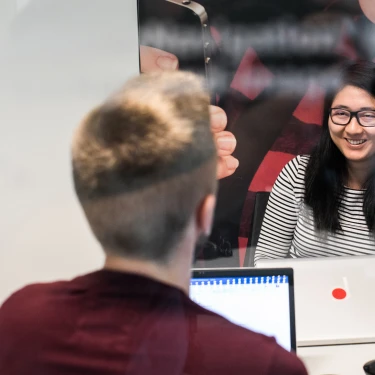 Sales Representative - HR & Digital Workplace Technology
HR Technology, internal, some experience, internal role
Belgium
share on
As a sales professional with a first working experience, you have an innate curiosity for identifying new opportunities and building customer relationships.
You master the art of active listening to our customers' challenges and possess strong communication skills. You are eager to learn and are keenly interested in everything related to HR and the digital workplace. 
 
Your commercial acumen and strategic insights help you inspire potential clients to become customers and convince existing customers of new and relevant solutions. You feel motivated by managing a top-level client portfolio and are always willing to go the extra mile to ensure customer satisfaction. 
 
Furthermore, your confident and empathetic approach makes you a natural at networking. You build strong connections with internal colleagues, sales prospects, existing customers, and business partners. Your drive and persistence ensure you are committed to achieving your goals and delivering results.