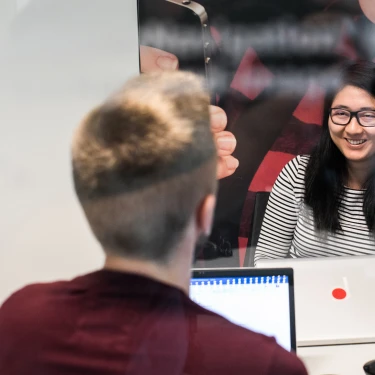 Sales Manager HR & Digital Workplace
Microsoft, internal, some experience, internal role
Belgium
share on
You have a burning passion for spotting new opportunities and getting a foot in the door. You're an incredibly smooth talker and you speak your customers' language. As an active listener, you understand customers' wants and needs without too much fuss.
Your commercial flair and strategic insights inspire prospects to become customers and convince existing customers of new and relevant solutions. You get energized from managing a top-level client portfolio and as a true people person, you have a keen interest in everything HR and digital workplace related.
Moreover, you come off as confident and empathic, and you're a good communicator, that's why you excel at networking. Be it with internal colleagues, sales prospects, existing customers or business partners, you're the one they turn to to help grow business and share know-how. Your drive and perseverance ensure you see the job through.