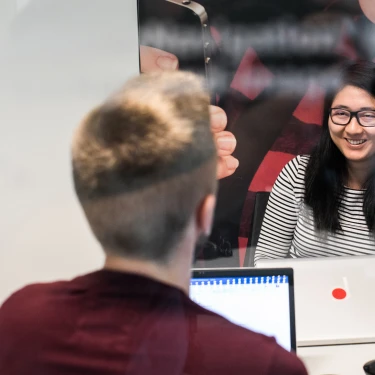 Procurement Management Consultant
management consulting, supply chain & operations, some experience, consultant
Belgium
share on
You're a dynamic and motivated business professional who thrives in a fast-paced environment. You like being at the center of transformation projects.
You are energized by productive brainstorming sessions with management, in-depth data analyses and agile consulting. You're quick to understand business challenges and propose strategic (and technological) solutions to help improve procurement processes.
You are a quick thinker, you're flexible and can handle the uncertainty our customers face in their business transformation journeys – you're there to guide them into the right direction!