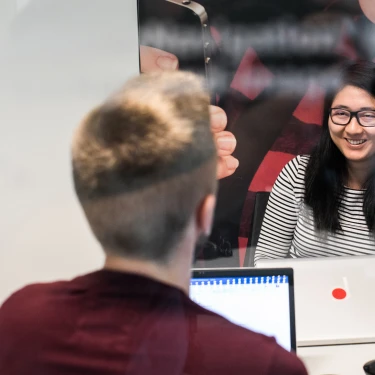 Lean Management Consultant
management consulting, supply chain & operations, some experience, consultant
Belgium
share on
You're a dynamic and motivated business professional with a passion for lean manufacturing and continuous improvement. You're a team player who likes taking up an active role in improvement projects. You thrive in both small and large project teams.  
You are energized by interactive workshops with our customers. You don't only advise them but also coach them during their lean transformation. You're quick to understand business challenges and propose strategic, tangible solutions to help reduce waste in the operational processes.   
You're flexible and can handle the uncertainty our customers face in their lean transformation journeys – you're there to guide them into the right direction!