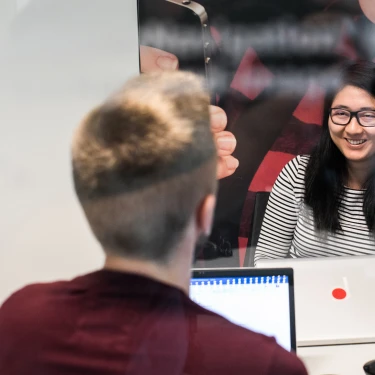 Facility & Sustainability Officer
internal, some experience, internal role
Belgium
share on
You're a pragmatic doer and go-getter. Thanks to your strong negotation skills, you get what you want with little to no concessions. You're outcome-oriented with a sharp eye for detail. You know how to prioritize tasks and allocate time and resources effectively to get your desired outcome.
Your ability to troubleshoot and technical knowledge and understanding enable you to analyze and resolve issues in no time. In fact, as you think in solutions, you don't really see problems. You spend your time and energy finding and acting upon solutions in a hands-on way.
Considering your effective planning and organizing skills, you enjoy working in a dynamic work environment where no two days are alike. You know the job of a Facility & Sustainability Officer is multifaceted and therefore quite challenging, but you get energized from keeping several balls in the air.