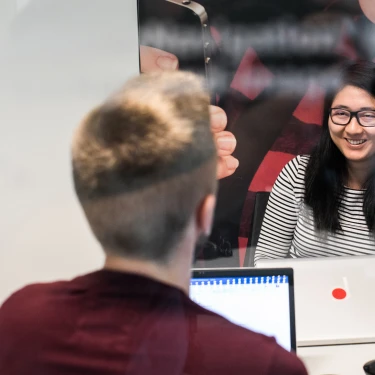 Inside Sales
internal, some experience, internal role
Belgium
share on
You sniff out opportunities to open doors that will bring us new business in IT implementations. Spreading the word about delaware's story will get your prospects excited to work with us.
You love networking. Be it with new prospects, delaware colleagues, our counterparts at SAP & Microsoft or existing customers, you are the one we turn to in order to grow our business. Once you've worked your way in, your ambitious nature will ensure you see the job through.
Perseverance is your middle name: once you've started working on a lead or opportunity, you won't stop until it is qualified and converted to a deal. Rather than sitting and waiting to see what happens, you take the bull by the horns and go for it.