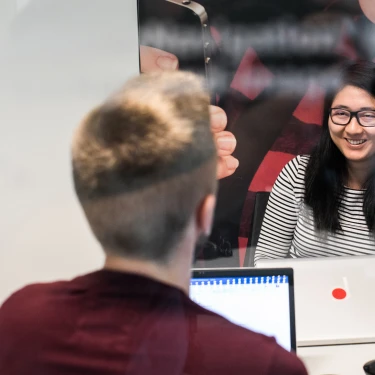 Integration Consultant
SAP, software development, some experience, consultant
Belgium
share on
Not many people truly understand how important integration is – but you do.
You like integrating IT systems and streamlining processes, but not without first checking whether it actually makes sense to connect things. You're a tech lover with a critical eye – someone who'll build logic bridges only.
You know IT integration can be complex, but is vital for an organization's business-critical applications to play together nicely. In a way, you align people, processes and tools!
. Are you eager to join a dynamic and international team of integration experts and learn more about integration? Then we have just the spot for you!