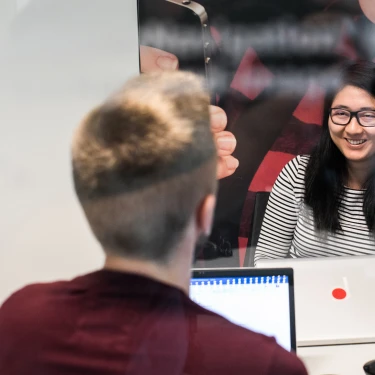 Finance Cloud Planning Consultant
SAP, management consulting, some experience, consultant
Belgium
share on
Are you a dynamic and highly motivated business professional who thrives in a fast-paced environment? Do you like working on transformation projects with unpredictable outcomes? Then the delaware Finance and Performance team is the perfect environment for you. 

You are energized by being at the center of brainstorming sessions with management about finance and budgeting planning. You're quick to understand business challenges and propose business and technological solutions to help improve finance processes.

You're on the ball, you're flexible, and you can alleviate the uncertainty our clients face on their business transformation journeys — you're there to guide them in the right direction!